Keeping Sydney's essential plumbing working correctly
When your taps, toilets and other plumbing aren't functioning as they should be, you need an expert plumber to arrive promptly and provide an affordable and top-quality solution. Sherman Tanks Plumbing travels to any home or business in Sydney to solve all manner of plumbing problems that can cause damage and large water bills, saving you from spending more time and money in the future.
Chill Time
As we enter the winter months, when temps can get mighty cold to zero.
Outdoor pipes can freeze, and when they thaw out they can crack and burst..
Call Sherman Tanks Plumbing today for a winter check up on your plumbing systems.
10% Seniors discounts.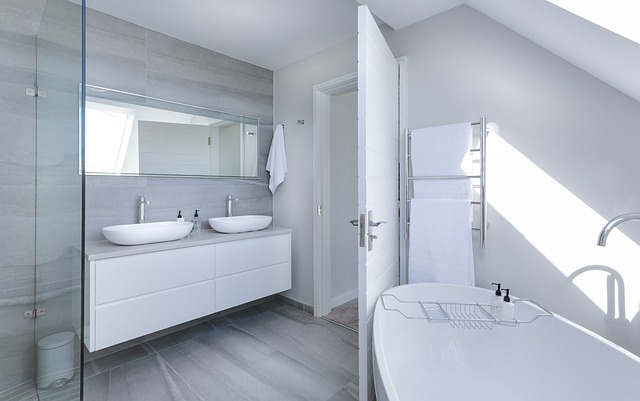 Bathroom, laundry, kitchen and outdoor plumbing
All Sherman Tanks plumbers carry the tools and parts on hand to quickly repair, replace or install just about any part of a plumbing system, minimising the damage from problems such as leaking toilets or dripping taps. We'll provide affordable options and share our expert advice on the best solution to the issue.
Not just taps and toilets
The expert team at Sherman Tanks Plumbing perform a variety of plumbing system services, including:
Replacement of all models of cisterns
Replacement of tap washers
Fixing leaking/dripping taps
Kitchen sink and dishwasher plumbing
Fixing slow drainage issues
Covering the plumbing requirements for a renovation
Repairing leaking or otherwise damaged toilets
Installation and supply of new tapware and toilet suites
Washing machine and laundry tapware connections
Installation of waste disposal units and water filters
Installation of showers, showerheads, spouts, mixer taps, basin sets, vanities, toilets, troughs, urinals, bidets, baths and spas
Polite , Punctual , excellent service.
-Jessica York
Came out to fix the plumbing on New Years Eve - life savers!
-John Richmond
Quick and reliable service!
-Sarah Smith
Reliable plumbers available 24/7, 365 days a year
Sherman Tanks Plumbing can take care of your tap and toilet plumbing needs in a professional, efficient and friendly way, so call us now on 0466 374 131.