Stop that leaky pipe before it bursts!
At Sherman Tanks Plumbing, we understand the seriousness (and even danger) of burst pipes and our highly qualified professional plumbers have years of experience in water and gas leak detection, maintenance, prevention and repair.
Chill Time
As we enter the winter months, when temps can get mighty cold to zero.
Outdoor pipes can freeze, and when they thaw out they can crack and burst..
Call Sherman Tanks Plumbing today for a winter check up on your plumbing systems.
10% Seniors discounts.
Burst pipes lead to expensive damage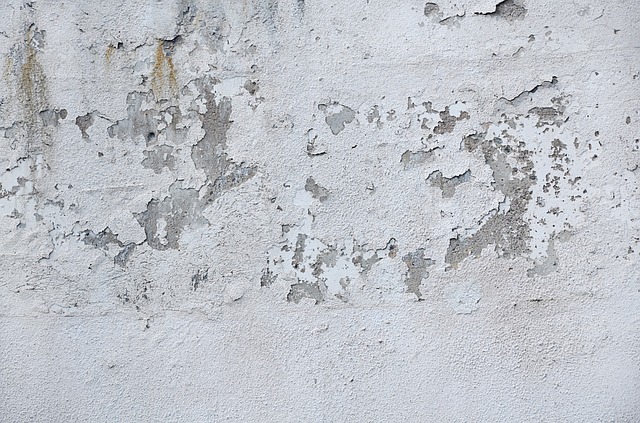 If you have a burst pipe that you haven't detected – such as a leak you're ignoring, or can't see – you leave yourself open to costly and substantial damage to your residential or commercial property, including a huge water bill! Water damage can ruin walls and floorboards, destroy your garden and even cause flooding.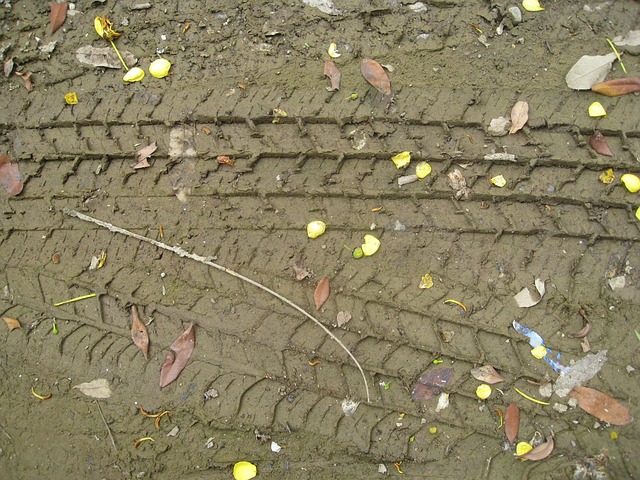 The warning signs to look out for

You need a friendly plumber from Sherman Tanks Plumbing ASAP if you notice any of the following at your home or commercial building:
Bubbling paint/warped walls
Mould on walls and floors
Walls that are always damp or wet and don't dry out
The ground outside has been soggy and muddy and hasn't dried out
A large and seemingly unexplainable increase in your water bill
Water or gas pipes – we can fix them all

The team at Sherman Tanks Plumbing have extensive experience in detecting and repairing burst pipes, whether gas or water. Our attention to detail and dedication ensures we find the cause of the leak quickly, allowing us to repair it ASAP to stop more damage from occurring.
Each plumber displays the incredible workmanship Sherman Tanks Plumbing is known for, so you can rest assured that we'll find the burst pipes – and even detect others you hadn't known about!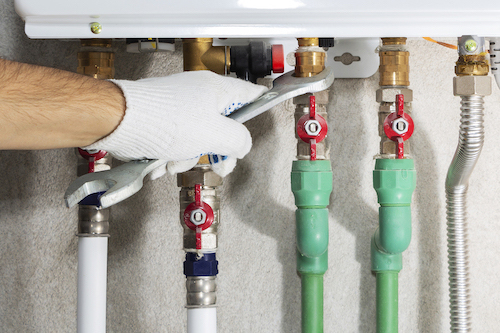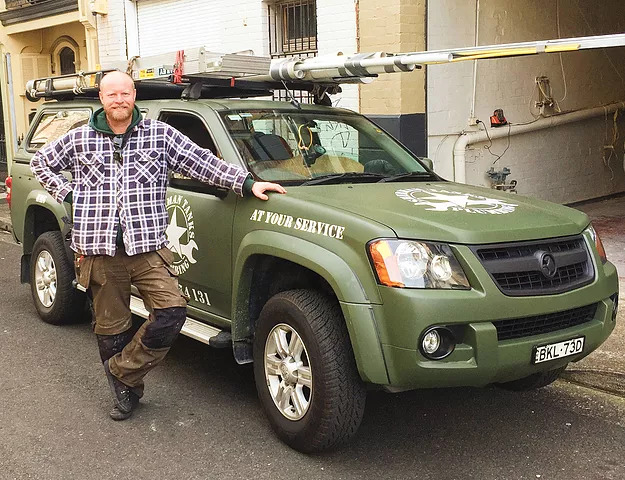 Expert plumbers that find the leak and fix it FAST
Your Sherman Tanks plumber takes care of the whole process when you have a burst pipe, from leak detection to re-piping, on-the-spot repairs and even the installation of new piping. We'll find the leak using every tool at our disposal, doing a thorough job to ensure that any burst pipes are found and fixed as quickly as possible.
Polite , Punctual , excellent service.
-Jessica York
Came out to fix the plumbing on New Years Eve - life savers!
-John Richmond
Quick and reliable service!
-Sarah Smith
We know how to safely work with gas and water, so when you've found a leak and suspect burst pipes call the certified plumbers at Sherman Tanks Plumbing today on 0466 374 131.