Chill Time
As we enter the winter months, when temps can get mighty cold to zero.
Outdoor pipes can freeze, and when they thaw out they can crack and burst..
Call Sherman Tanks Plumbing today for a winter check up on your plumbing systems.
10% Seniors discounts.
Any gas fitting service you need

Sherman Tanks' gas plumbers can safely carry out any gas fitting work that you require, whether it's installation, repairs, gas work or detecting a gas leak in your workplace or home's gas lines.
The services our gas fitters provide include the following:
Natural gas installations
LPG to natural gas conversion
Gas leak detection and repairs
Gas appliance installations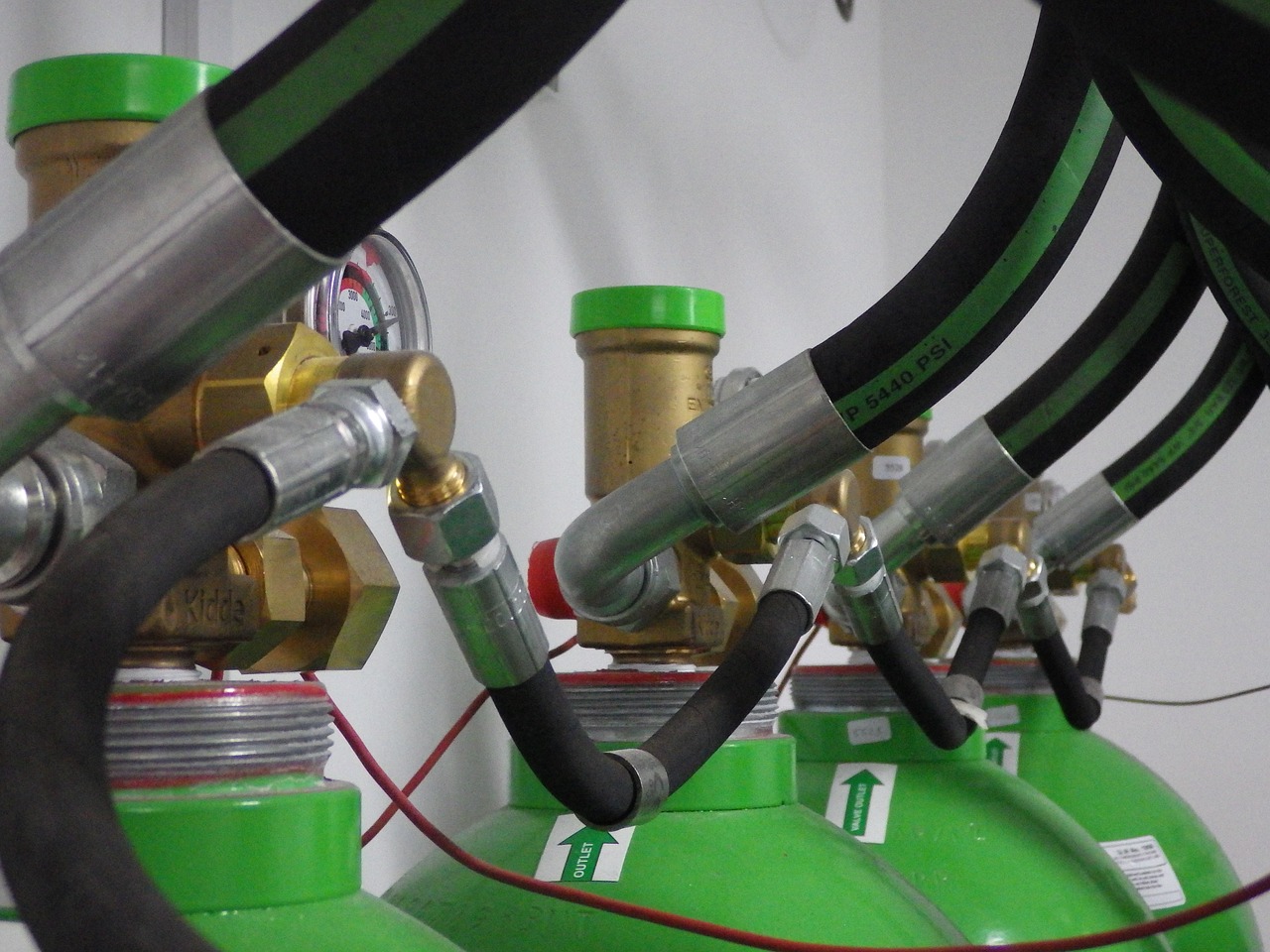 Expert residential and commercial gas fitters
Our gas fitters have years of experience in both commercial and residential gas fitting work, providing our clients with the reliable and safe service we're known for. We can easily manage the bigger gas needs of businesses compared to households, and all gas fitting work is carried out to the highest of standards to keep everyone in your building safe while adhering to all relevant legislation to ensure compliance (and avoid large fines).
Damage to gas fittings or pipes must be addressed straight away
If you suspect a gas leak or damage to your gas lines, you need a qualified gas fitter with an eye for detail to efficiently handle your gas emergencies. The Sherman Tanks Plumbing team is available all day every day to repair your gas fittings as quickly as possible. We're the gas fitters trusts, and we're here for all your gas fitting requirements. Call us now on 0466 374 131 to see how Sherman Tanks Plumbing can help you.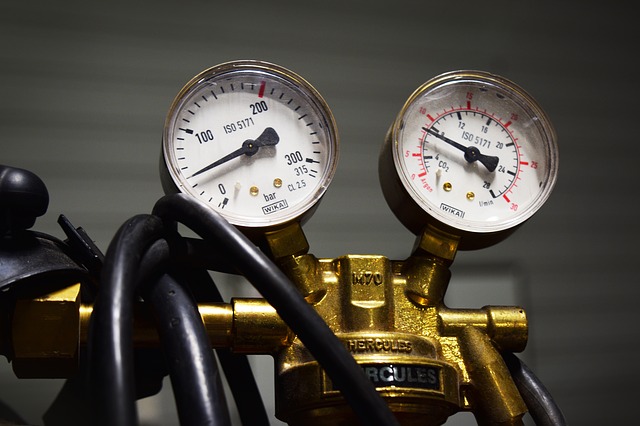 Polite , Punctual , excellent service.
-Jessica York
Came out to fix the plumbing on New Years Eve - life savers!
-John Richmond
Quick and reliable service!
-Sarah Smith
Sherman Tanks Plumbing is available 24/7
Sherman Tanks Plumbing is available 24/7 to take your emergency plumbing calls, so save our number (0466 374 131) and be prepared for any plumbing emergency – we're only a phone call away!