Chill Time
As we enter the winter months, when temps can get mighty cold to zero.
Outdoor pipes can freeze, and when they thaw out they can crack and burst..
Call Sherman Tanks Plumbing today for a winter check up on your plumbing systems.
10% Seniors discounts.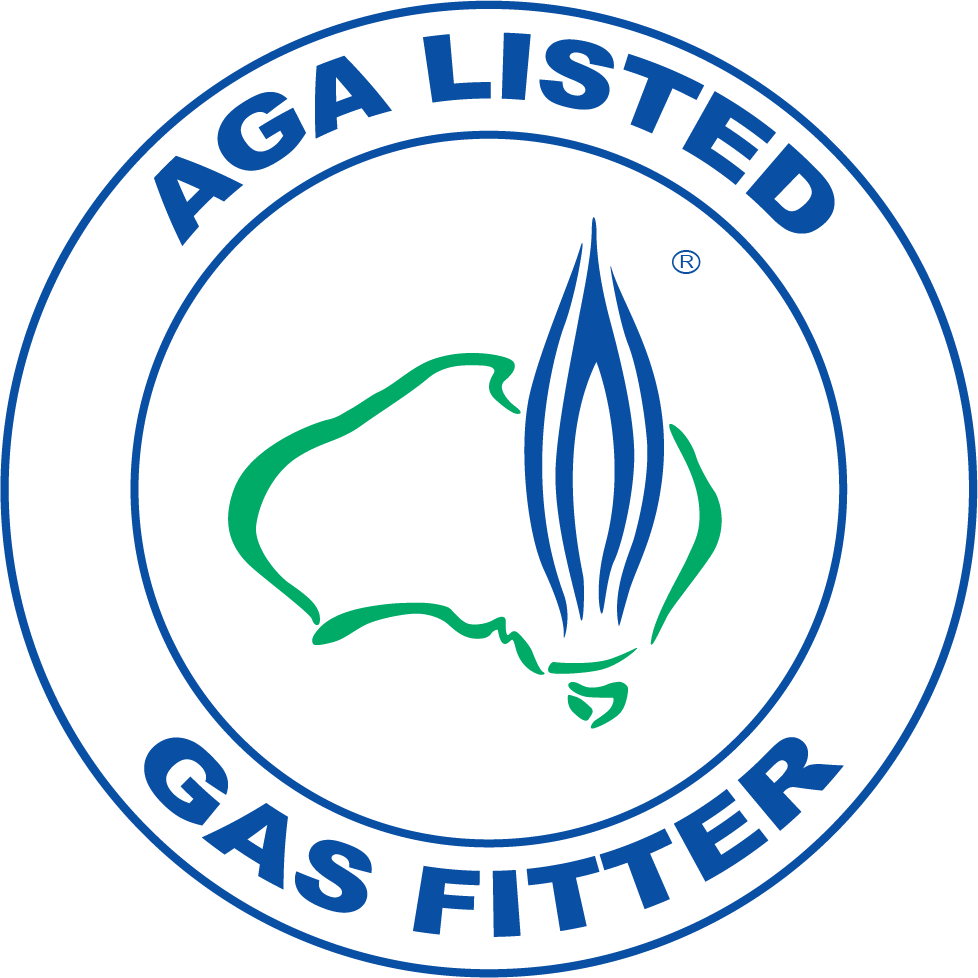 Licensed Plumber Southern Highlands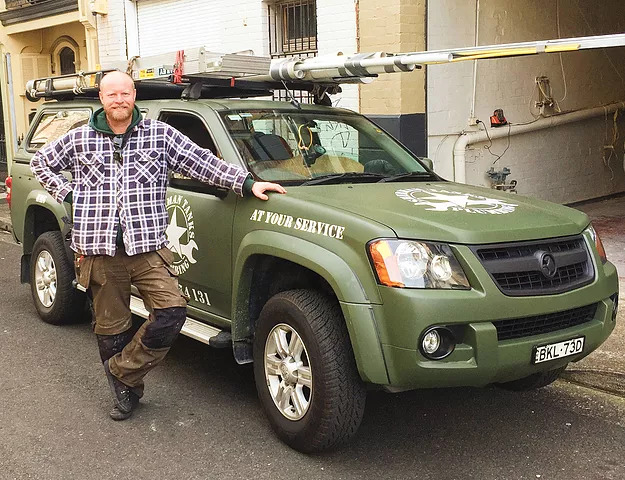 Jon Sherman, owner of Sherman Tanks Plumbing is a qualified Plumber, Gas Fitter and Drainer.
Jon has over 20 years experience in the Plumbing Industry and is a current member of the Master Plumbers Association of NSW.
At Sherman Tanks Plumbing, each job is approached with the high attention to detail, excellent service and superior workmanship, you appreciate from your plumber.
Specialising in Residential, Commercial or Strata properties, customers can be assured their job will be completed the first time.
Sherman Tanks Plumbing offers a wide range of plumbing services such as: 
Block Drains – Burst Pipes – Commercial Plumbing – Gas Plumbing – Hot Water Systems – Taps & Toilet Plumbing – Emergency Plumbing
Jonathan Sherman
Owner
Licence No: 333390C
ABN: 39 630 341 061
Expert Plumbing Services
If you're searching for a reliable & experienced plumbing company that will go above and beyond then look no further.  We work with residential, commercial and strata clients across.
An electric and gas hot water systems specialist, we can also help you with:
Polite , Punctual , excellent service.
-Jessica York
Came out to fix the plumbing on New Years Eve - life savers!
-John Richmond
Quick and reliable service!
-Sarah Smith
If you need any emergency plumbing service, simply call us
Reliable Plumbing Service with Fair Rates