Plumbing emergencies can't wait!
Burst pipes, clogged drains, leaking toilets – none of these things can be left until the morning, so you need a reliable and expert plumber who can help you 24 hours a day, 365 days a year.
Sherman Tanks Plumbing is always at the ready, no matter the time of day (or night!) to solve your plumbing emergencies in and surrounding areas.
Chill Time
As we enter the winter months, when temps can get mighty cold to zero.
Outdoor pipes can freeze, and when they thaw out they can crack and burst..
Call Sherman Tanks Plumbing today for a winter check up on your plumbing systems.
10% Seniors discounts.
We can handle any plumbing emergency, such as:
Backed up or leaking toilets
Clogged drains causing leaking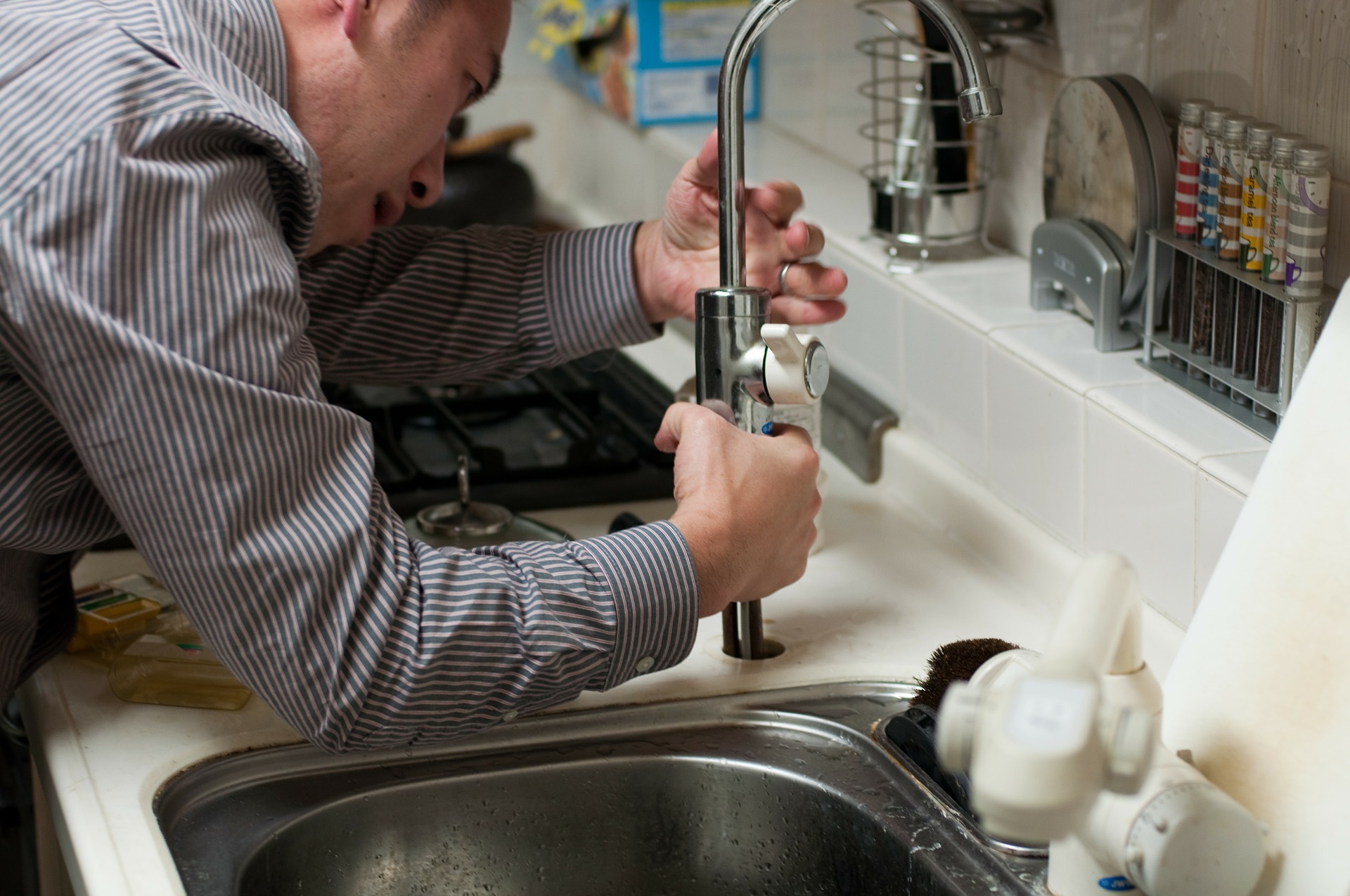 Ready to fix anything, any time
Our plumbers carry everything they need to do your emergency job ASAP, stopping the damage from your plumbing emergency in its tracks.
We have a large stock of replacement parts that are always on hand, and with over 20 years of plumbing experience, you can rest assured that we'll provide you with the best service possible during a plumbing crisis.
Affordable, honest and upfront pricing
Sherman Tanks Plumbing is the affordable choice for plumbing emergencies because we know the last thing you need is a hefty bill when faced with an urgent (and messy) situation! High-quality service doesn't mean a high price tag.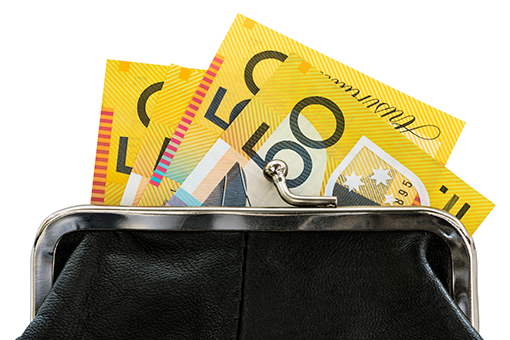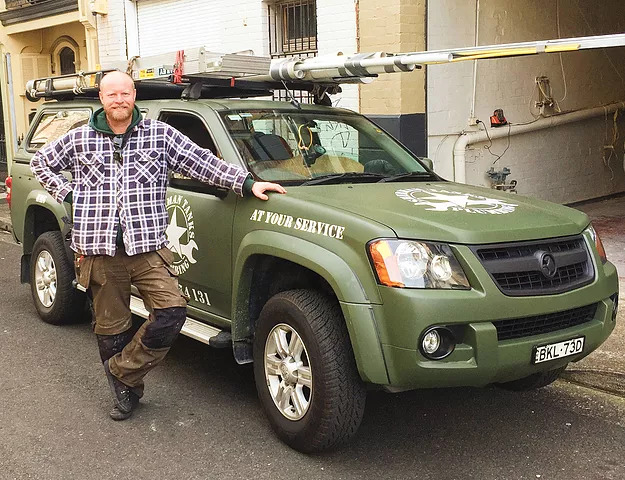 Expert emergency plumbers
When you face a plumbing emergency, you can rely on Sherman Tanks Plumbing to get there fast and handle the problem skilfully and professionally, with the incredible workmanship we've been known for for over 20 years.
Polite , Punctual , excellent service.
-Jessica York
Came out to fix the plumbing on New Years Eve - life savers!
-John Richmond
Quick and reliable service!
-Sarah Smith
Sherman Tanks Plumbing is available 24/7
Sherman Tanks Plumbing is available 24/7 to take your emergency plumbing calls, so save our number (0466 374 131) and be prepared for any plumbing emergency – we're only a phone call away!