We take care of all hot water systems in Sydney

No matter the brand of hot water system you have, the Sherman Tanks Plumbing team can repair or replace it and have you enjoying nice hot showers again in no time! If you own a commercial building, we understand the need for hot water and plenty of it, and our team has the know-how to expertly maintain, service, replace or repair your industrial or commercial hot water systems.
We service greater Sydney, so don't hesitate to call us to investigate. We are available 24/7, every day of the year, and can perform any emergency work needed on your hot water system.
Chill Time
As we enter the winter months, when temps can get mighty cold to zero.
Outdoor pipes can freeze, and when they thaw out they can crack and burst..
Call Sherman Tanks Plumbing today for a winter check up on your plumbing systems.
10% Seniors discounts.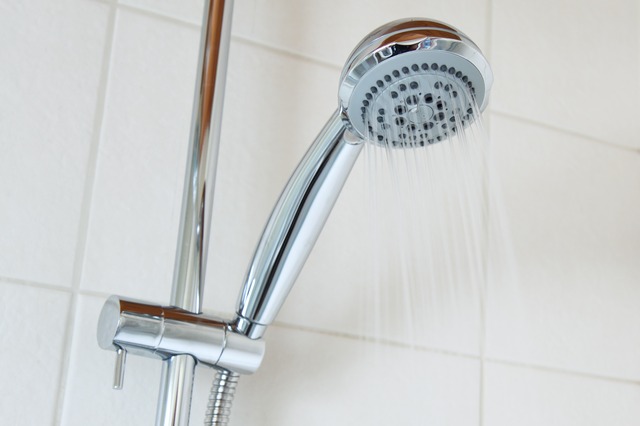 Repairs and replacements by our skilled plumbers
If your showers are running cold, or you can't fill your sink with hot water to properly clean your dishes, you need one of our professional plumbers to solve the problem as soon as possible.
We're known for our attention to detail and will find the cause of your malfunctioning hot water system quickly, offering a range of solutions to suit any budget, as well as performing adjustments on any potential problem areas we identify. We supply Rinnai hot water systems, but can easily install any brand.
Expert maintenance and servicing
Like many things in life, routine maintenance and servicing is key to getting longevity out of your systems and other important items. Finding potential issues before they become big problems saves you time and money, and could be the difference between having to replace your hot water system or simply repair a small part of it.
Sherman Tanks Plumbing takes care of any annual testing needed, such as the thermostatic mixing valve. You can rely on us to keep your hot water system running smoothly.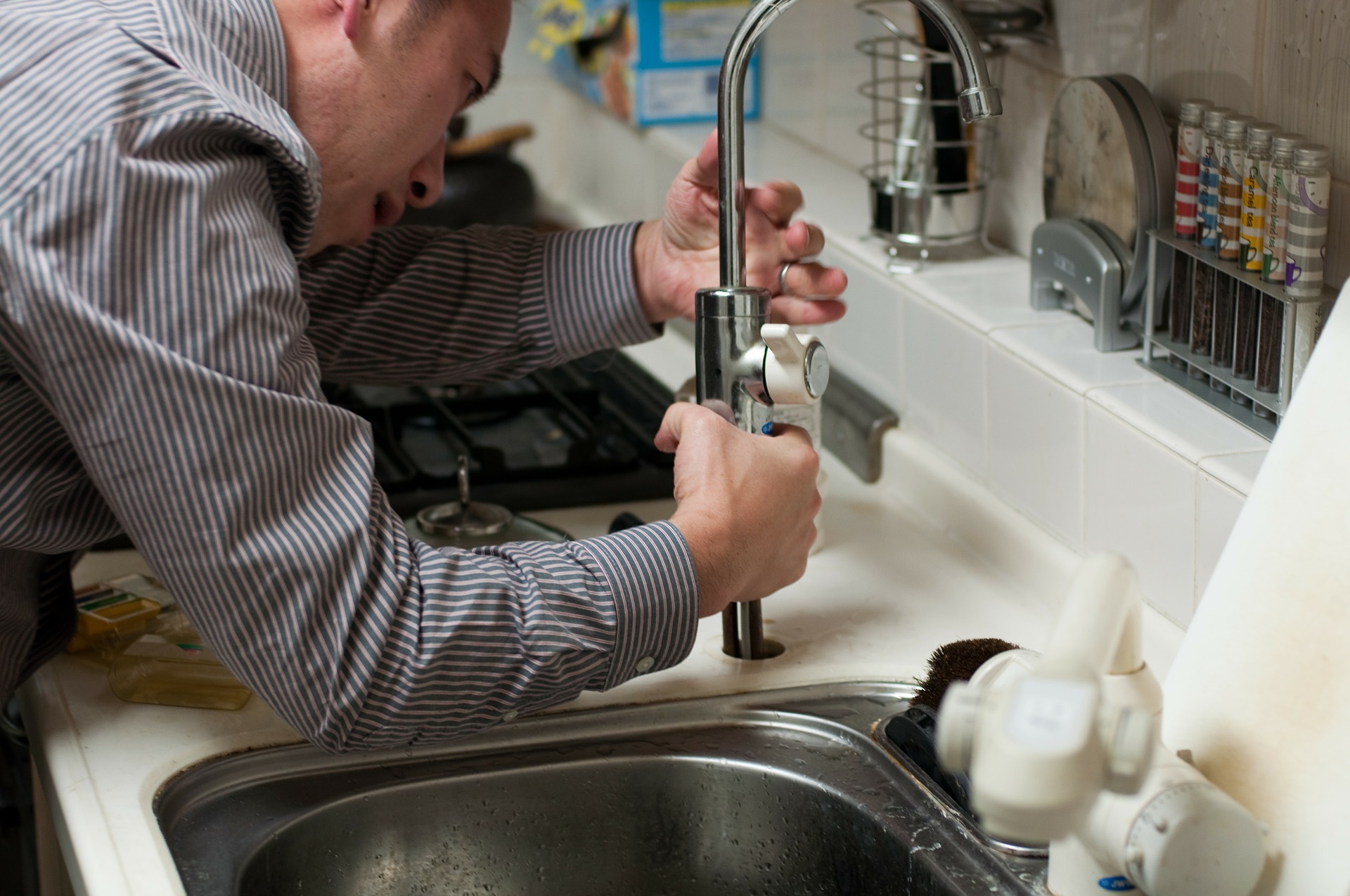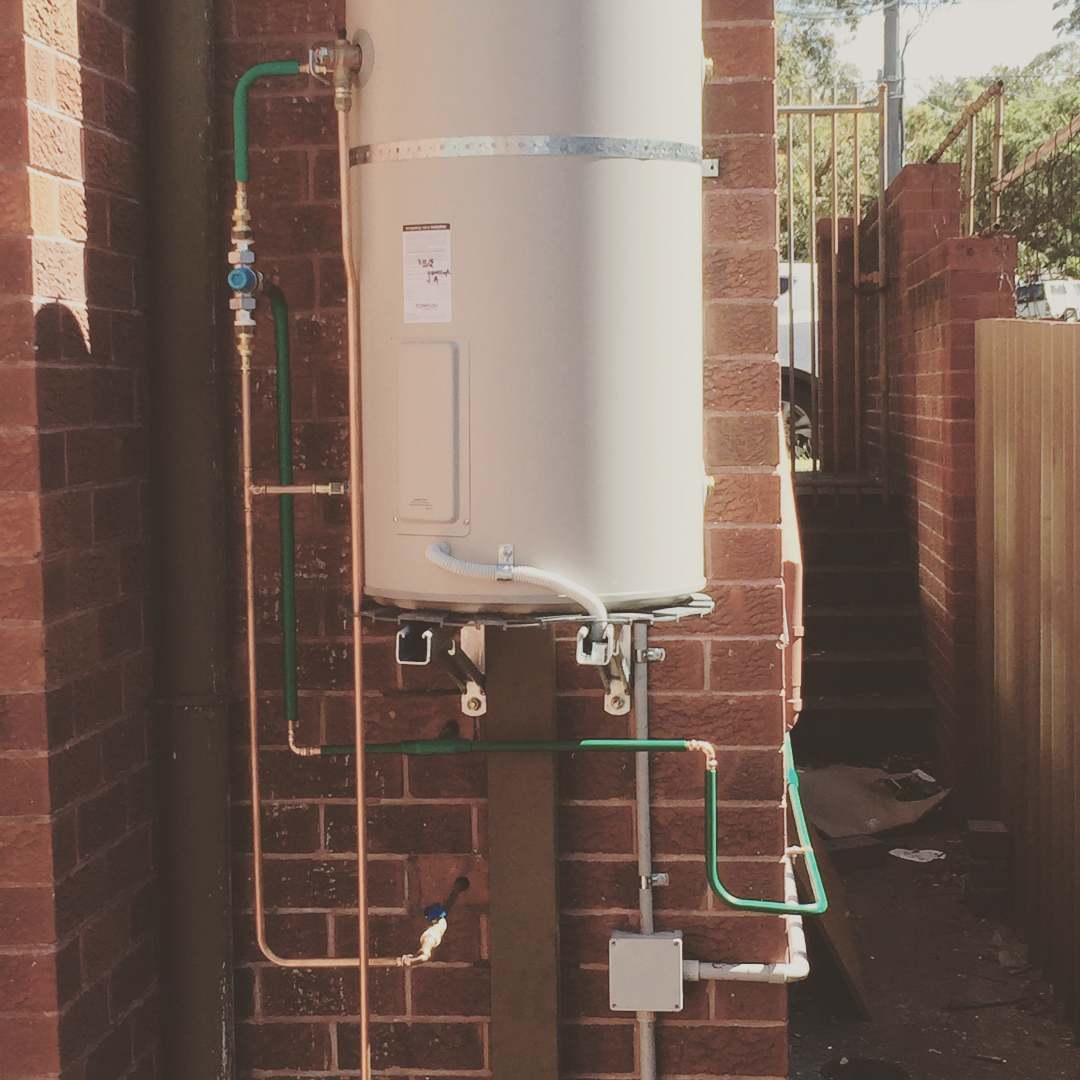 We supply and install a range of quality Rinnai hot water systems for when your old system needs replacing, or you want to upgrade your current system.
Our experienced plumbers can also install any brand of hot water system, so if you have a preferred brand or already have a hot water system ready to go, don't worry – Sherman Tanks Plumbing can efficiently install it and have it up and running quickly.
We'll also give you our expert and unbiased advice to help you decide which hot water system and size is right for you and your home. We always suggest durable and longlasting options, that have low maintenance costs and are energy efficient.
Our plumbers work with brands such as: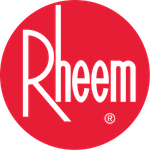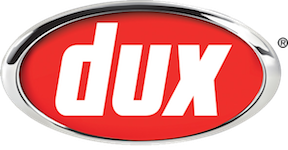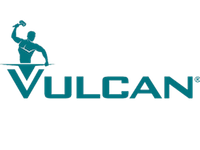 We can perform the necessary work on any type of hot water system, including:

Polite , Punctual , excellent service.
-Jessica York
Came out to fix the plumbing on New Years Eve - life savers!
-John Richmond
Quick and reliable service!
-Sarah Smith
The hot water system experts
No matter what work your hot water system needs, the professionals at Sherman Tanks Plumbing are always ready to repair, replace, service and maintain any brand, any time. Call us on 0466 374 131 to arrange a visit from one of our friendly plumbers.