The expert commercial plumbing team your business can count on
When your business needs plumbing work, you can't rely on just anyone to carry out the task. You need reliable, professional and experienced plumbers that will provide quality service and superior workmanship. You need Sherman Tanks Plumbing.
Chill Time
As we enter the winter months, when temps can get mighty cold to zero.
Outdoor pipes can freeze, and when they thaw out they can crack and burst..
Call Sherman Tanks Plumbing today for a winter check up on your plumbing systems.
10% Seniors discounts.
A range of commercial plumbing services
We provide commercial plumbing solutions such as:

Hot & cold water systems - repairs & replacement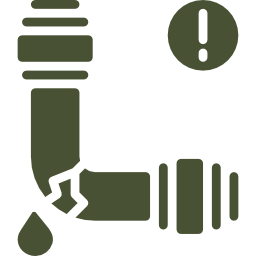 All household repairs - taps, toilets, shower leaks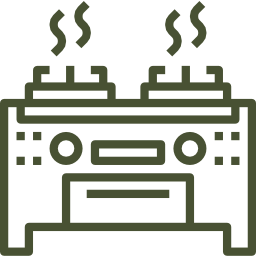 Gas Bayonets for heating & BBQ's

New residental developments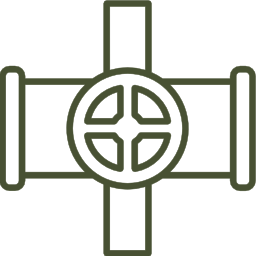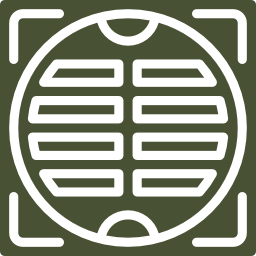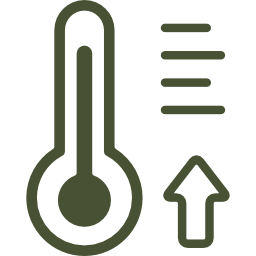 Hydronic heating specialist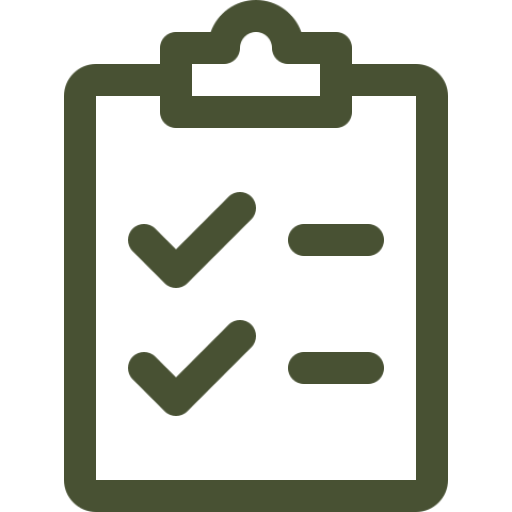 Drainage issue identification and repair - stormwater issues, pipe relining, CCTV pipe inspections, blocked drains and drain cleaning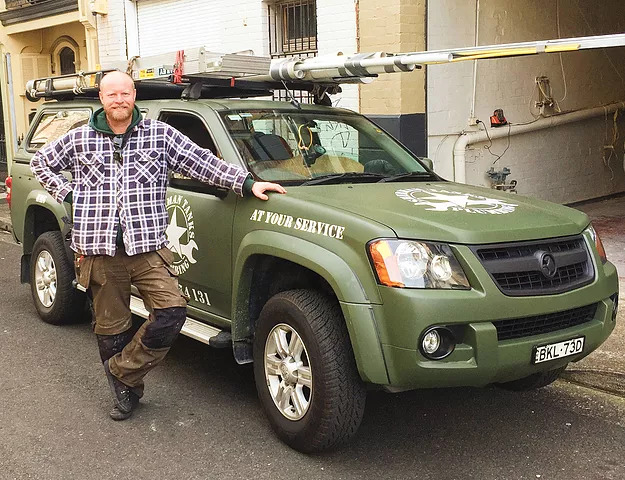 Highly trained and fully licensed
Every commercial plumber on our team has the training, knowledge and experience necessary to complete any plumbing service your business requires to the highest standards. They also stay updated with all relevant gas fitting and plumbing standards, codes, regulations and compliance requirements, and have regular training to ensure they are always providing the best service possible.
Sherman Tanks Plumbing guarantees all our work and holds the necessary industry insurance and licensing to provide you with a no-risk contracting experience.
Plumbing solutions for businesses of any size
We provide comprehensive commercial plumbing services to any sized business, with solutions that are specific to your commercial plumbing needs. We use top quality parts to ensure you get longevity out of our servicing , because we know the importance of well-functioning plumbing to a business.
Sherman Tanks Plumbing aims to solve your commercial plumbing issues as soon as we can, so that you only experience the most minimal disruption to your business. All repairs are carried out in an efficient and effective way to get you back up and running sooner, with affordable solutions for any business's budget.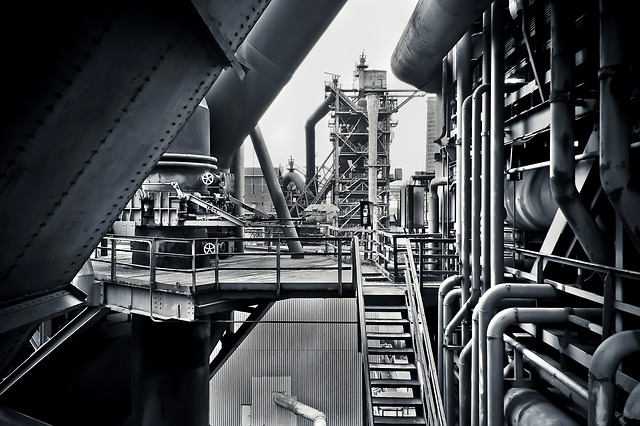 Polite , Punctual , excellent service.
-Jessica York
Came out to fix the plumbing on New Years Eve - life savers!
-John Richmond
Quick and reliable service!
-Sarah Smith
Commercial plumbing can rely on
You can get in touch with the team at Sherman Tanks Plumbing no matter the time or day of the year on 0466 374 131. We're fully equipped to deal with commercial plumbing emergencies and someone will always be there to take your call.
Speak to us today about organising maintenance, repairs, renovations, testing, and any other commercial plumbing service you require, and see why so many businesses have Sherman Tanks Plumbing on speed dial!