Blocked Drains Experts
When you have a blockage, you need it solved fast! Calling Sherman Tanks Plumbing means you're getting your blocked drain unblocked as soon as possible thanks to our fully licensed and highly qualified plumbers. We've got years of experience and know how to solve any blockage, allowing your drains to work again – without draining your wallet!
Chill Time
As we enter the winter months, when temps can get mighty cold to zero.
Outdoor pipes can freeze, and when they thaw out they can crack and burst..
Call Sherman Tanks Plumbing today for a winter check up on your plumbing systems.
10% Seniors discounts.
Blocked drains unblocked fast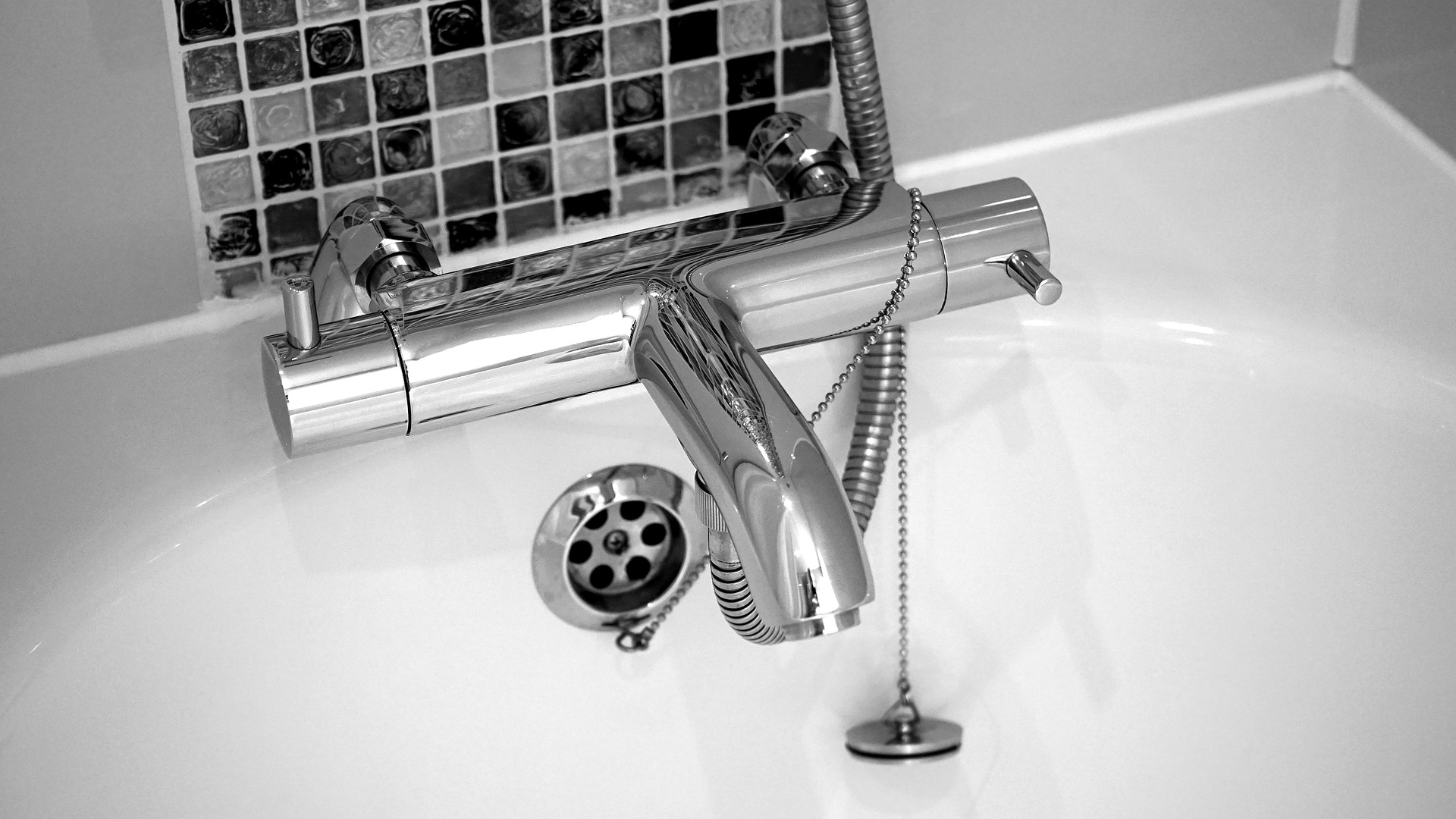 A blocked drain needs urgent attendance, otherwise, you leave yourself and your loved ones open to a variety of unwelcome and potentially harmful issues, including:
Making the area susceptible to mildew, mould, bacteria and other nasty germs
Revolting odours
The potential for flooding in extremely rainy weather
Blocked sinks and toilets leaving them unusable
Attracts insects and pests that carry diseases, such as mosquitoes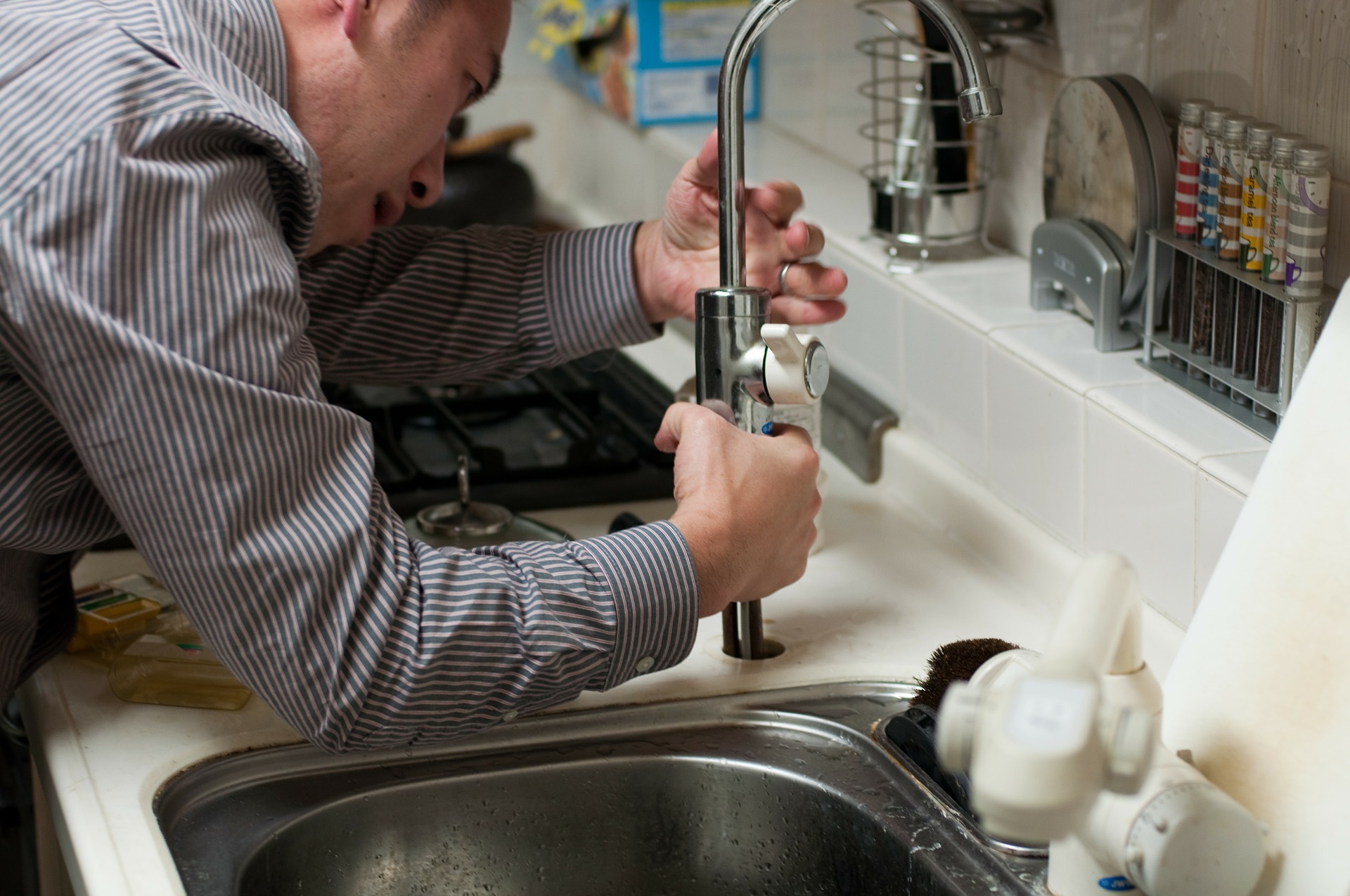 Modern technology and old-fashioned service
Sherman Tanks Plumbing uses the latest plumbing technology to inspect your drains and find the source of the problem quickly. Getting a thorough look at your drainage allows us to see exactly what is causing the blockage, and any other issues that could be affecting it or that will cause you trouble later.
We're available 24/7, 365 days a year and dispatch our plumbers ASAP, who are all polite, professional and will get the job done to the highest standards – and clean up after themselves too!
We can handle any blocked drain
Sherman Tanks Plumbing has been clearing drains and sewer systems for many years, which means we know exactly what to do to clear any blockage, no matter the cause! We'll solve your blocked drain problem and carry out the necessary plumbing repairs so that your drains are clear and ready for use again.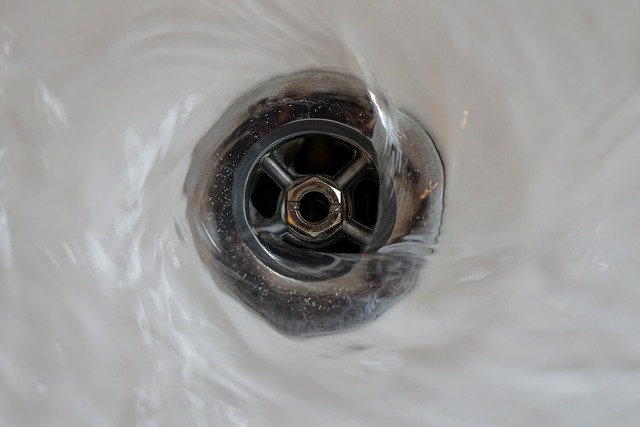 Polite , Punctual , excellent service.
-Jessica York
Came out to fix the plumbing on New Years Eve - life savers!
-John Richmond
Quick and reliable service!
-Sarah Smith
Call us today on 0466 374 131 for quick assistance with any blocked drains or sewers and experience the expert work of Sherman Tanks Plumbing.