Need a dependable plumber in Wollongong?
Call Sherman Tanks Plumbing for all of your plumbing needs, whether commercial or residential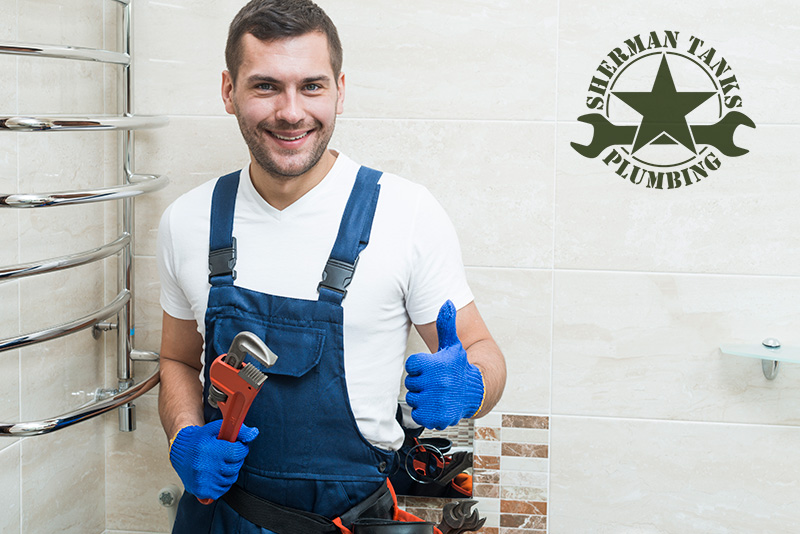 Residential and commercial plumbing issues solved fast
The team from Sherman Tanks always come fully-equipped and ready to investigate, diagnose and fix problems in your pipes, taps, drains and other plumbing equipment. We can also upgrade or replace any part of your existing plumbing systems, supplying you with options of parts and brands that won't break the bank.
Call us when you need an experienced Wollongong plumber
We can manage any plumbing issue you're experiencing, such as:
Burst pipes - water or gas
Leaking or backed-up toilets
Blocked or clogged drains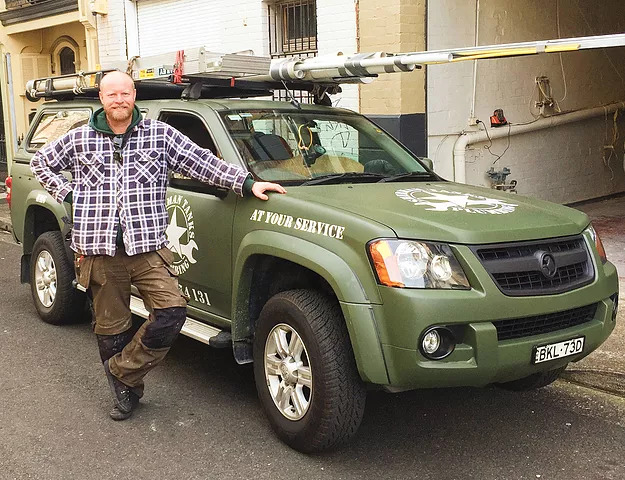 24/7 and 365 days a year – Our emergency plumbing services can't be beaten
What do you do when you have a plumbing emergency and it's not normal business hours? Don't panic – we're always on call and ready to help. We'll get there as fast as we can and get things back in order as soon as possible.
Sherman Tanks Plumbing are the experts you can rely on
Give us a call today for all of your home or business plumbing needs. We'll do whatever it takes to find the problem and fix it, no matter what time of day it is – even if it's a public holiday!